How do you save money so that you can go shopping at a bookstore near you?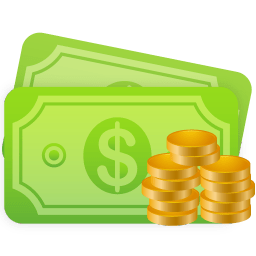 Change Jar = My hubby and I have done this before……keep a jar to throw all your loose change in. When the jar gets full, you can take it to the bank and dump it in their machine to count the change for you. Once you've done that, you'll have some paper money which will be easier to carry around on you while you're at the bookstore. Plus, if you like to go to the store with a set limit in mind then this way will work out perfect.
Savings = There's always the option of opening up a savings account. You can have a small portion of your paycheck put into this savings account (it's even easier if you have direct deposit). Then you can have a "spend day" whenever you decide.
Refund = My hubby and I, whenever we get a tax refund, we'll put a big chunk in our savings account for a rainy day. But we'll set aside a small portion that we'll let ourselves spend and have fun with.